Careers
Do you have an opinion about what good style is?
Do you love people who have a unique look, who dare to be themselves and don't apologize for it?
Are you the kind of person that says, "yes!" to the occasional adventure?
Do you love what Daydreamer is about, and the style we embody?
Perfect. You should work with us.
People are everything at this company. After all, we're Daydreamers. We aim big and make it happen. We're looking for other talented people that can help us grow and help expand the culture that we're proud to call our own.
Our mission is to fill every person's closet with a reminder to say "yes!". That's why we make high-comfort, high-quality clothing for dreamers who believe any day can yield something amazing... so you'd better be dressed for it.  
Join us in our light-filled warehouse in the heart of the arts district of downtown LA. Realize your potential in the industry, learn from a founder that's passionate about developing her team's skills, play with our dogs, and enjoy the occasional champagne happy hour.
We don't have any open positions currently, but if you think you'd be fit we'd love to hear from you.
Please email applications with portfolio to Careers@DaydreamerLA.com. Be aware of potential phishing and scams emailing you asking for private information such as social security number. We will never ask for your personal information as part of the interview process. Any email you receive from us will be from an @daydreamerla.com address.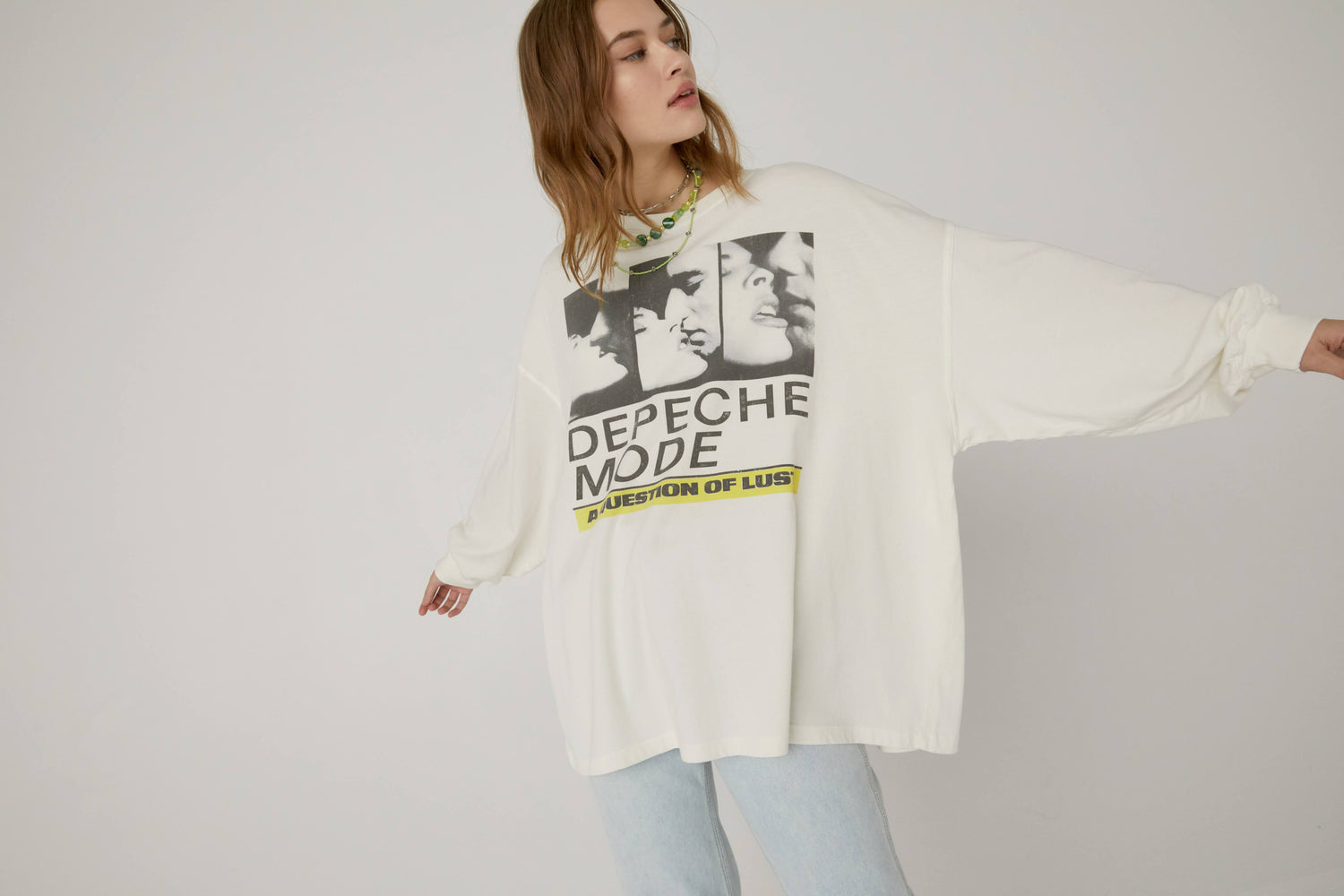 Are you on the list?
Join now and be the first to know about new launches, exclusive capsules and more!
Sign me up!