Wholesale
Daydreamer is sold in boutiques, specialty and department stores internationally and across the US. If you are interested in wholesaling with us, please reach out to the representative in your region or shoot our HQ a note!
Headquarters
1919 E 7th Place, Unit A
Los Angeles, CA 90021
Info@daydreamerla.com
West Coast
Marked Showroom
860 S. Los Angeles St. #412
Los Angeles, CA 90014
P.213.622.9760
Sales Rep:
Caitlin 
Caitlin@markedshowroom.com
Saskia
Saskia@markedshowroom.com
Showroom Manager:
Alba
Alba@markedshowroom.com
Southwest
Scott Harner & Company
2050 N. Stemmons Freeway Room 15343
Dallas, TX 75207
P.214.634.3304
Hilary
Hilary@scottharner.com 
Northeast
Showroom Delfina
231 W. 39th St. Ste #1018
New York, NY 10018
P.212.221.0734
Nikki Joy
Nikki@Showroomdelfina.com
Midwest
Madison & Laurel
Los Angeles, CA
P.714.264.1981
Hello@madisonandlaurel.com
Southeast
Michael & Paula Hyman, Inc. 
250 Spring Street, Suite #11W121
Atlanta, GA 30303
P.404.586.9601
Kayla Settecasi
Kayla@mphyman.com
Canada
Pony Ride
225 Chabanel O, Suite 405
Montreal, QC H2NC9
P. 514.937.5311 x104
Andrea Tiefenbach
andrea@ponyride.ca
Australia & New Zealand
CUT Agency Australia
263 Crown St.
Surrey Hill NSW 2010
hello@cut.agency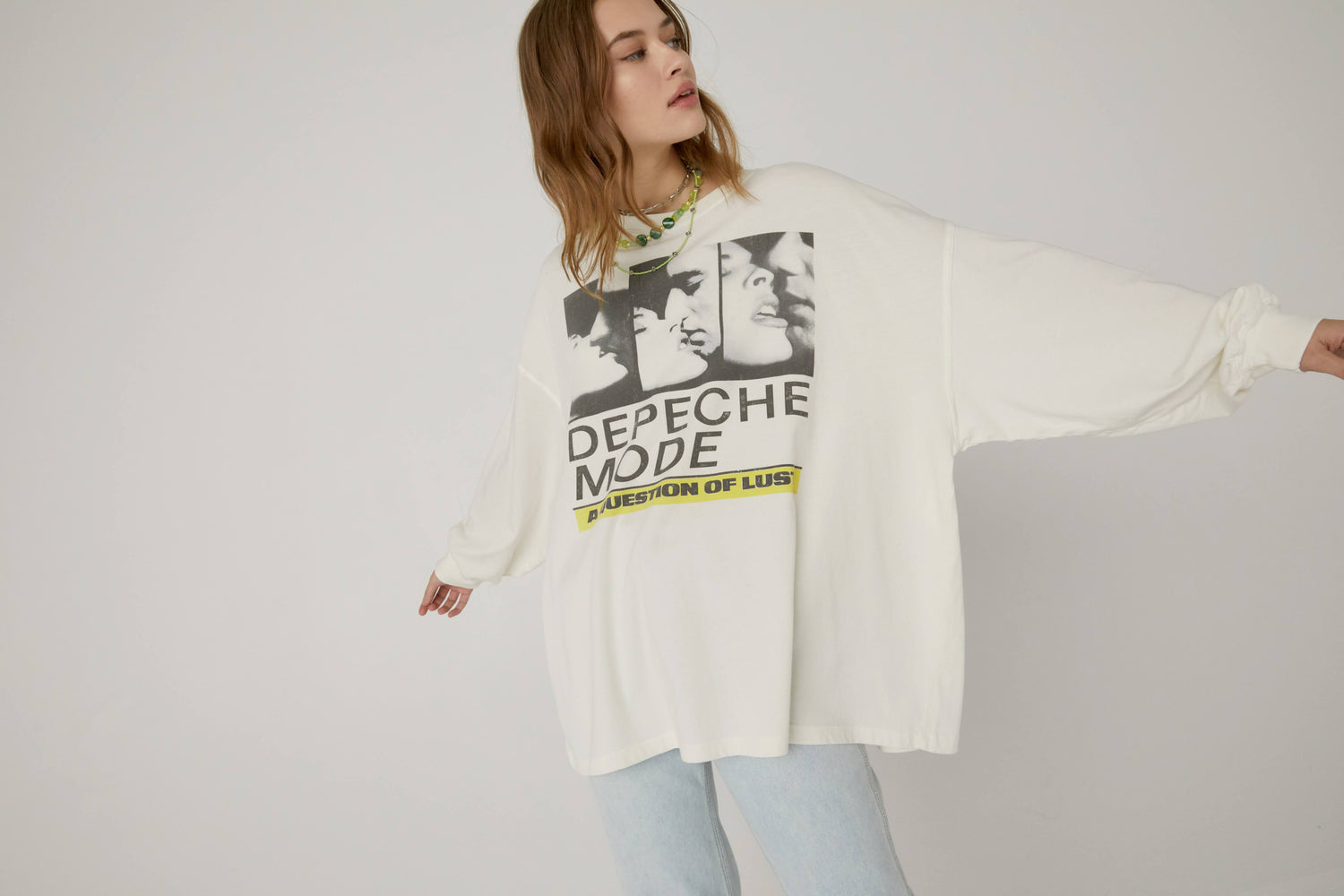 Are you on the list?
Join now and be the first to know about new launches, exclusive capsules and more!
Sign me up!