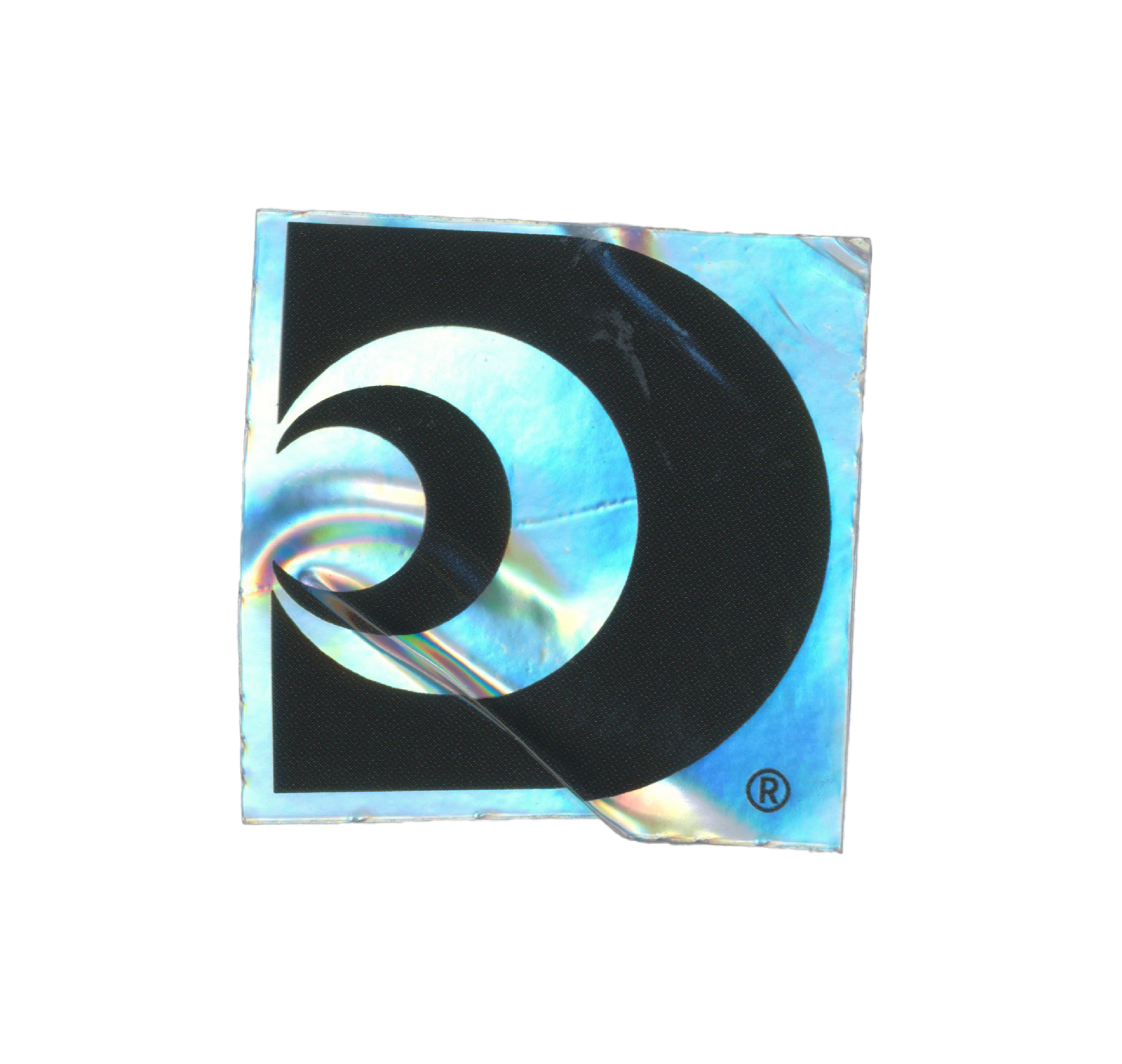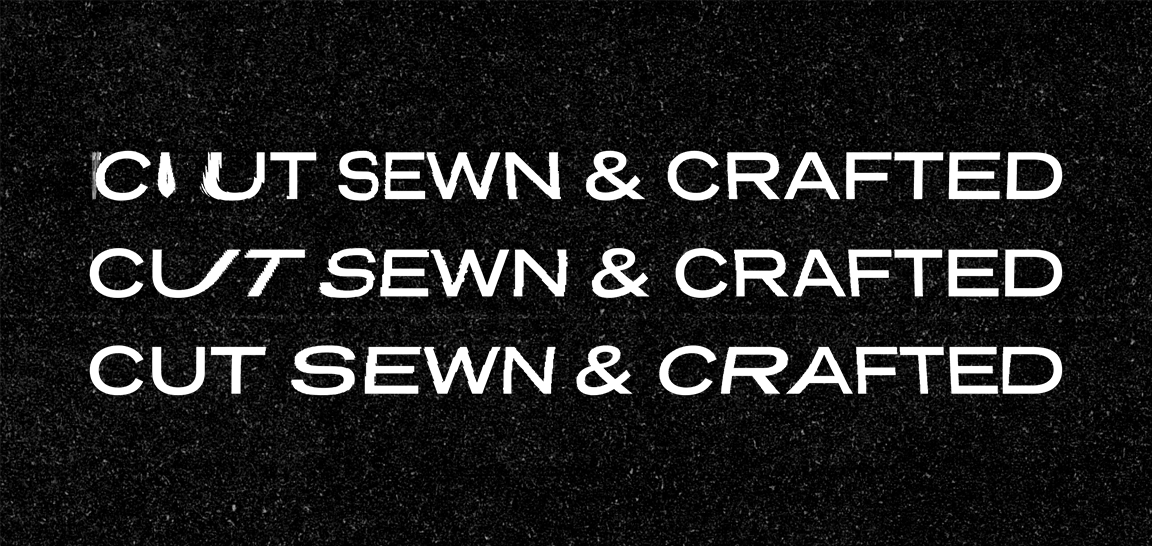 Quality & Authenticity Are At the core of everything we do.
Meaning we go the extra mile to ensure we deliver you the best tee we know how to make - and we sure know how to make them.
Learn More >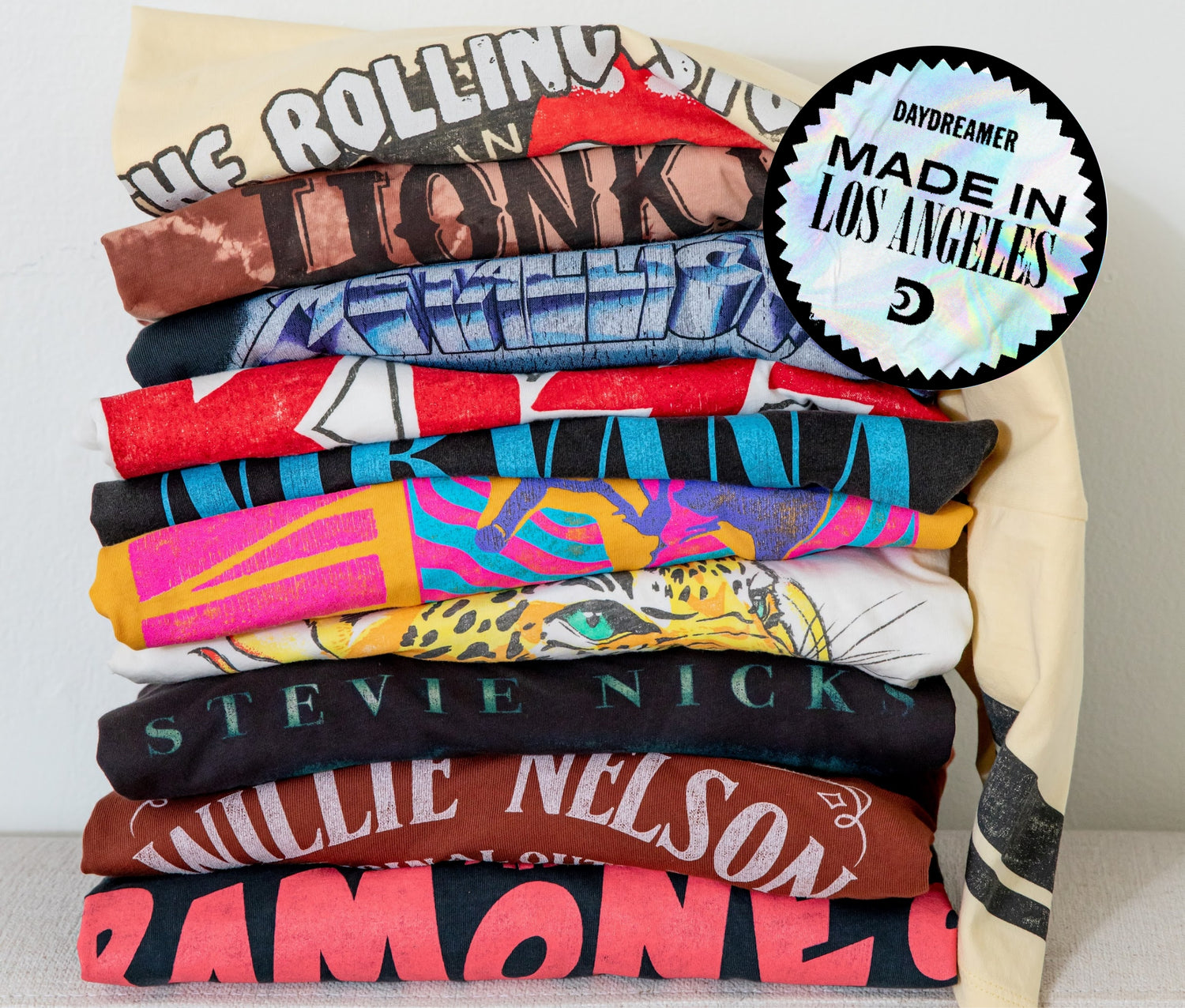 We Mastered The essence of a beloved vintage tee that feels great from the first wear.
After a minimum 20 hours in the minds and hands of our team, your Daydreamer style is ready to be added to your collection and be on heavy rotation for years to come.
Shop Now >
Fabric.


Daydreamer fabric is 'just right' - but you probably already knew that. Our long-term Los Angeles mill partners let us do the choosing, from yarn weight to elasticity and knit gauge - we have our hands on everything. And with a lot of trial and error, we mastered the essence of a beloved vintage tee that feels great from the first wear.

Our fabric is cut to order, ensuring quality at its best and waste at its least.
WASH.


We partner with a local family-owned wash house, nailing our proprietary blend to give each of our tees that signature Daydreamer feel you've come to expect. While it takes a little extra love, every style receives a multi wash process, ensuring it won't shrink once it's in your closet.
Fit.


When it comes down to it - we want you to look and feel great. That's why we extensively fit each of our styles on a variety of body types, paying special attention to the drape of the fabric, curve of the neckband, and stitch of the hem. Once you fall in love with a Daydreamer fit, you can rely on it.
Art.


We're pros at crafting art that is different from everything on the market. Our team scours books, flea markets, & historic memorabilia to inspire our original & exclusive artwork. Each graphic is hand drawn & meticulously distressed so you can be confident it's entirely Daydreamer designed & developed. Passed through the hands of our graphic artists, designers and production specialists, at least 12 hours are spent on this step per style. 
Print.


Achieving the perfect print technique is key - to set the seal on ours we entrust a LA based, family owned screen shop who's been part of our extended Daydreamer family since the start. A special blend of ink, pressure and time gives us an exclusive print technique that keeps people asking 'how did they do this?'. We are constantly innovating our prints to keep them looking & feeling amazing.
Quality & Finishing.

Each Daydreamer creation is inspected by hand for any imperfections. Extra threads are clipped, hang tags are pinned and the tees are received back at our HQ for one last inspection.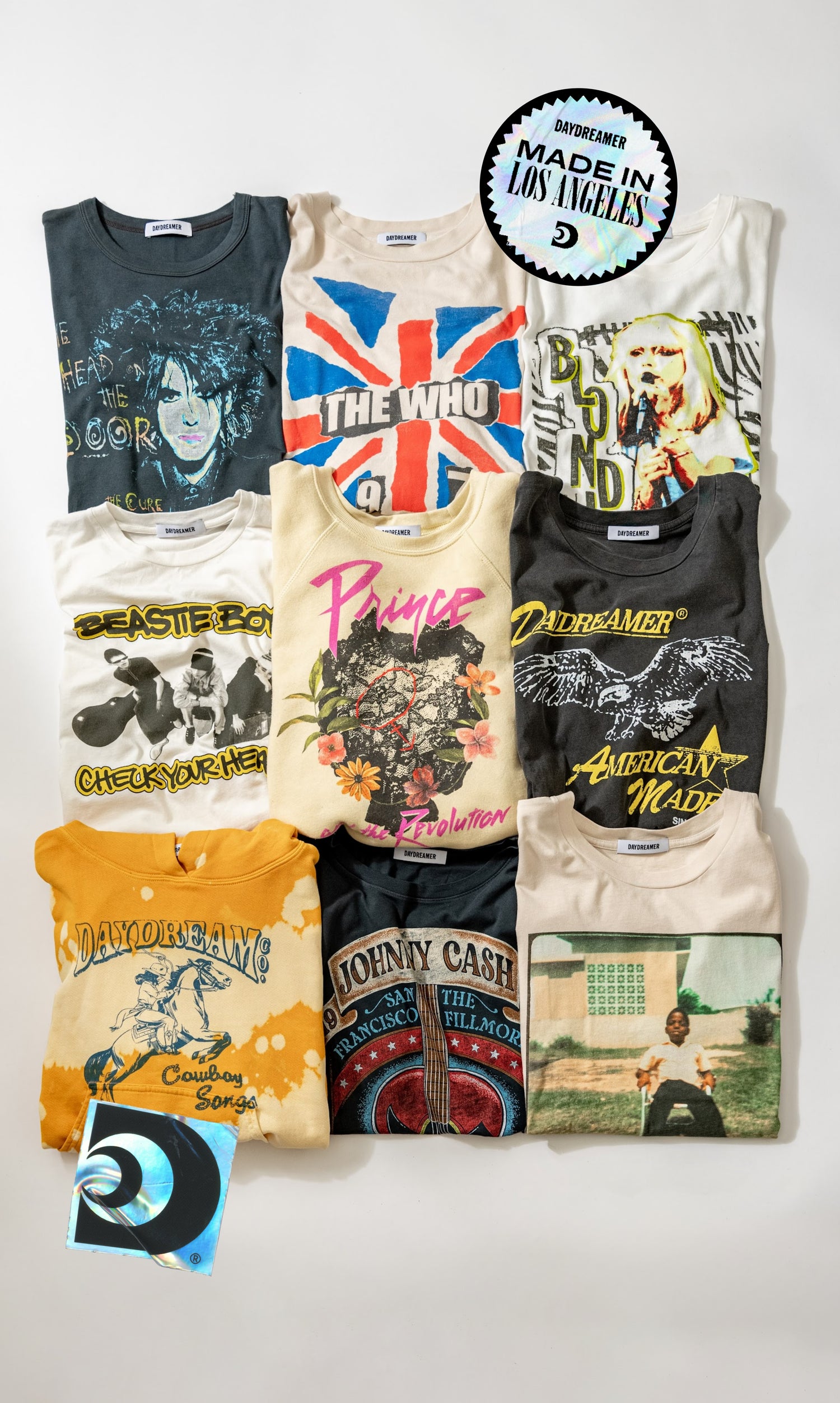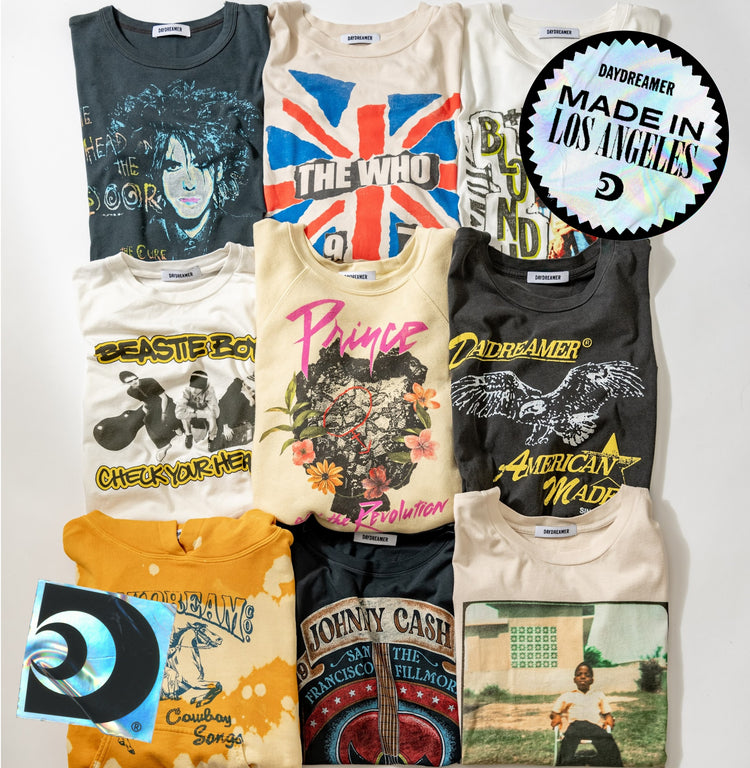 Any Questions?
Are all of your tees made in the USA?

You bet. All of our tees are cut, sewn & crafted in L.A. The process begins at our headquarters and each tee is then passed through the hands of our Los Angeles vendors - our neighbors as we like to call them.
Are your products sustainable?

Everything we make is cut to order, reducing excess product. This decision ensures we keep quality at its best and waste at its least.
Will your product shrink?

No, our items are pre-washed and therefore preshrunk. *Our knit sweaters do require a little extra attention. We recommend following the instructions on the care label.
Are these real band tees?

Yes! We work directly with the artists and their management to provide and preserve authenticity.
Why are Daydreamer tees so soft?

We custom knit our fabrics in Los Angeles and put them through a proprietary wash to give them a little extra love producing a perfectly lived in feel.
Is Daydreamer produced in limited quantities?

Most styles are produced in limited editions so that we provide the best quality and are able to offer a wide assortment of product. 
Who creates your graphics?

Our in house-team of graphic artists hand draws all artwork which then gets passed on to our designers and production specialists.