Return Policy
Our Return Policy
You should love what you wear. If you don't fall in love with your Daydreamer purchase, don't worry. We happily accept returns within 30 days of your order (according to the date your order is placed).
Online returns will be reviewed by our returns team and you can expect your qualifying refund to be processed within 7 business days (according to the date your return arrives back to us), along with an email notification. Please allow an additional 3-5 business days for refunds to post to your account, depending on your bank. All refunds are processed back to the original form of payment and cannot be transferred to a different card or payment method.
To qualify for refund of merchandise purchased online, items must be in original condition. Merchandise must also have been bought at regular full price, unworn, undamaged, and with all original tags attached. Items that have been purchased at a sale price and all accessories, socks, hats, and bodysuits are final sale. Please note that all returns are subject to a handling fee, based on the estimated label cost and amount of items in your return.
**Due to high shipping fees, we do not accept returns on international purchases at this time.**
Daydreamer merchandise purchased at boutiques or department stores must be returned to the location it was purchased. Please contact the individual retailer for their return policy.
Holiday 2023 Extended Return Policy 
No stress, enjoy 60 day extended holiday returns for orders placed between December 1st and December 31st. Orders placed after December 31st will qualify for our standard 30-day return window.
Exchanges 
Unfortunately, we do not accept exchanges at this time. However, if you would like a different size, please return the original item and make a new purchase.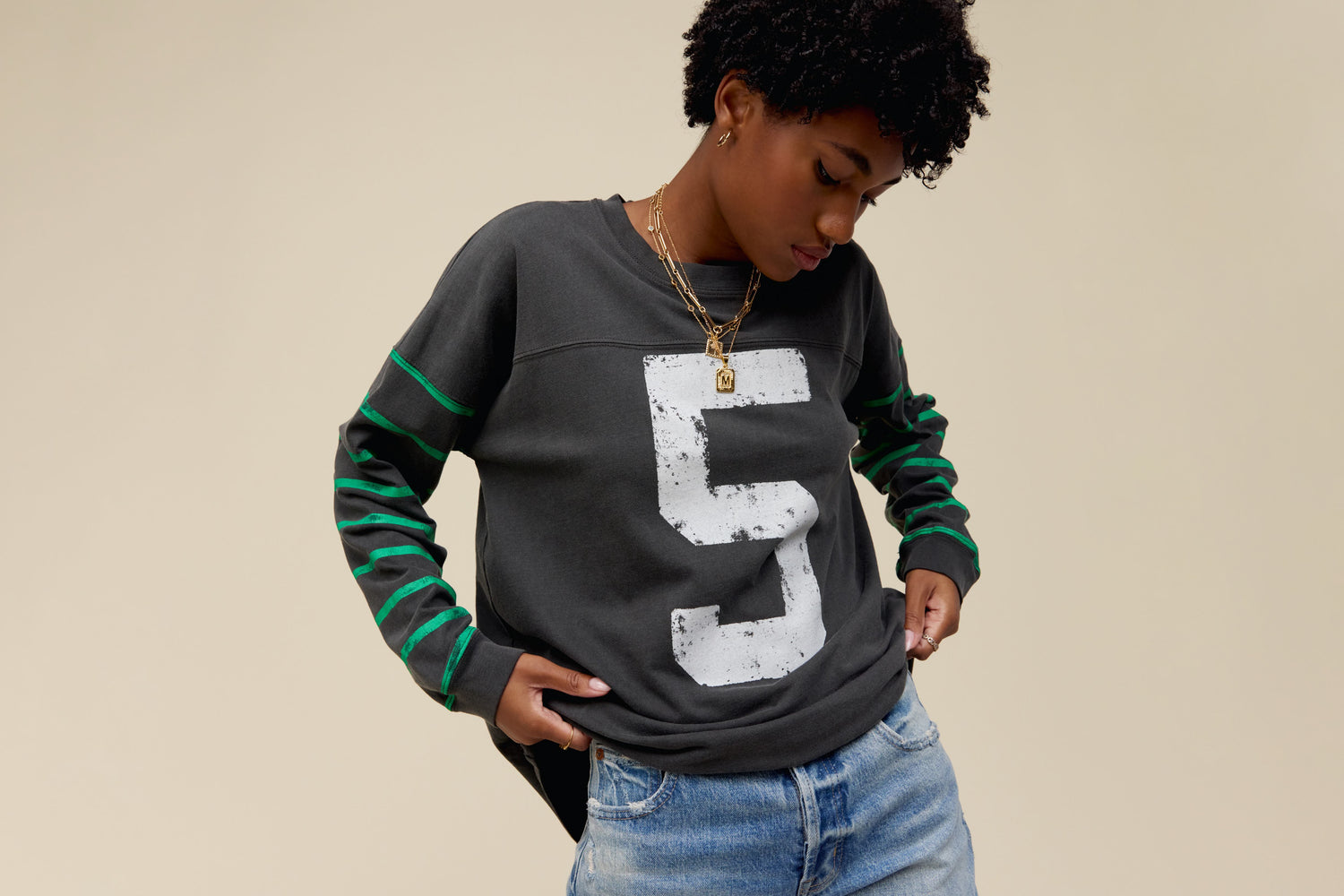 Are you on the list?
Join now and be the first to know about new launches, exclusive capsules and more!
Sign me up!