We're Hiring
Freelance Social Media Manager
We are looking for a Freelance Social Media Manager to support the Director of Marketing. This position will work remotely and requires 2-3 years of experience in manager social media accounts & content creation for a fashion or lifestyle brand.
Responsibilities:
Manage brand's social media accounts on Instagram, Facebook, & Pinterest
Curate & assist in creating compelling content
Design visual assets for social media - edit images and graphics for Instagram & Instagram Stories
Autonomously develop, implement, and evaluate social media strategies
Optimize user engagement and aide in growing follower base
Manage Instagram inbox,, responding to DM's and fielding customer inquiries as needed.
Track KPIs, analyze data and generate reports
Keep abreast of new social media trends/developments
Ability to be on-site, when needed, to capture content for IG Stories or in-feed posts
Requirements:
At least 2-3 years of independent social media experience with a fashion or lifestyle brand
Creative thinker with copy writing skills
Self-starter with a strong sense of urgency and prioritization skills
Team player who works well both collaboratively and autonomously
Must possess organizational and time-management skills
Keen eye for detail and aesthetic; graphic design skills necessary
Understanding of best practices for social media
Compensation:
Based on experience
Please submit a resume, portfolio, and instagram handle to: DaydreamerSocialMedia2020@gmail.com
Applications without portfolios will not be considered.
*Must be based in LA or surrounding area*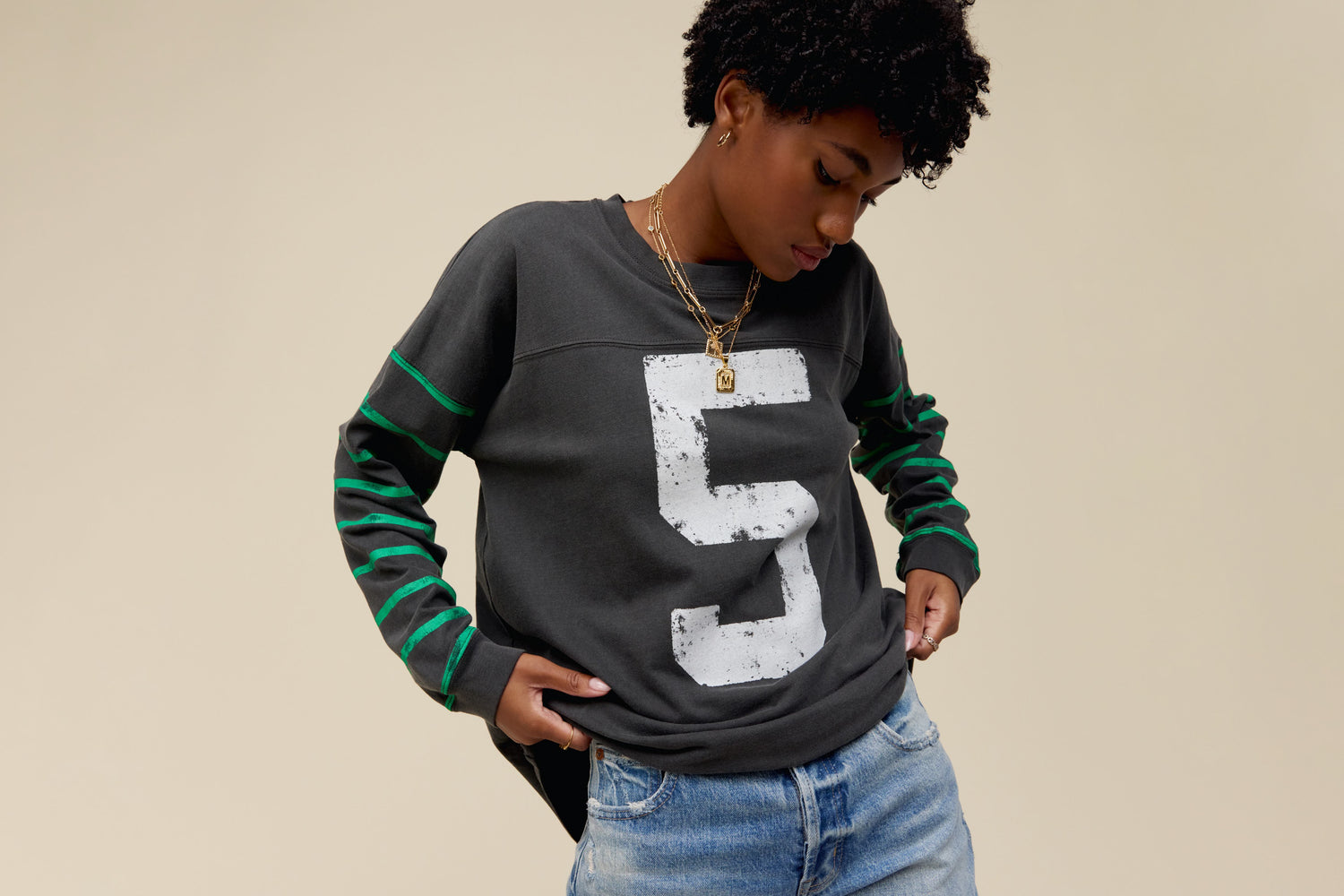 Are you on the list?
Join now and be the first to know about new launches, exclusive capsules and more!
Sign me up!